London-listed pharmaceutical group Hikma (HIK.L) said it was increasing its supply of hydromorphone to U.S. hospitals to help ease a shortage of injectable opioids used to treat patients.
Pfizer has said it is making progress on its recovery plan, but it estimates that the supply of some of its injectables will not be fully restored until later this year or in 2019.
Opioids are controlled substances and therefore manufacturers are allocated quota for their active ingredients by the Drug Enforcement Administration, limiting their ability to increase production.
Hikma said it had released more than 5 million hydromorphone 2ml vials to U.S. hospitals in June and expected to release 3 million vials in July.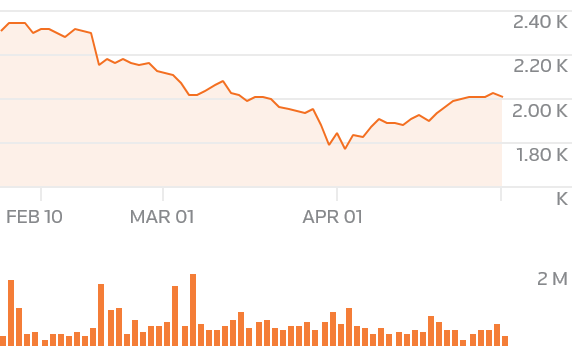 Daniel Motto, executive vice-president of Hikma's U.S. injectables division, said the company was prioritizing the manufacture of opioid products affected by this shortage including fentanyl, meperidine, morphine and hydromorphone.
"We have the capacity in our FDA-inspected manufacturing facility in Cherry Hill, New Jersey, for all CII opioid injectable products, and believe we can now address the current shortage of these vital and urgently needed medications, pending increased quota allowances from the US Drug Enforcement Administration," he said.